Elite Networks has provided innovative technology and telecommunications solutions to businesses of all sizes since 2002. Whether you have a small startup or are a large enterprise with locations across the globe, we can tailor a solution to fit your needs.

Our experienced team of technology specialists consult with our clients to uncover pain points associated with your current network design, services or technology providers. We then tailor a solution that specifically addresses your needs, budgets and timelines.

Extensive Services Portfolio
As a technology company specializing in telecommunications, we present the nation's top Telecom and Cloud Service providers. This allows us to design and implement the most comprehensive solutions available today.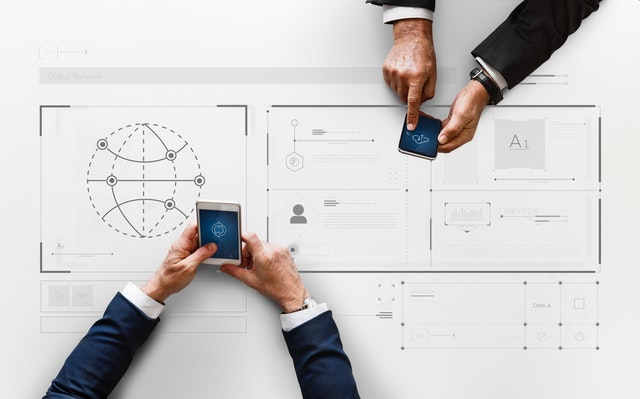 As a Technology Broker for the nation's top telecommunication and Cloud providers, we provide our customers and partners with the most comprehensive technology and telecommunications solutions available today.
Our technology solutions include Internet, Wide Area Network (WAN), Software Defined Networking (SD-WAN), Unified Communications (UCaaS), Contact Center (CCaaS), Enterprise Mobility Management (EMM), Cellular connectivity for primary and back up connections and much, much more.
Our Managed Services offerings include everything from Mobility-as-a-Service, Enterprise-Grade Mobility Management and Managed Wireless Routers to Mobile Device Security and Secure Mobile Gateways.
TELECOM LIFECYCLE MANAGEMENT
Companies waste millions of dollars on telecom services that are overcharged, underutilized, ineffectively negotiated and inefficiently deployed.
In fact, industry analysts estimate that 80% of all telecom invoices are incorrect. No matter the size of your company, you need cost effective ways to gain control of your telecom budget, streamline the cost allocation process, control wireless expenses and maintain real-time inventories.
Utilizing our experienced back office staff and automation tools, along with our vast network of solution partners, Elite Networks offers a broad spectrum of expense management solutions for both wired and wireless services.
Services range from a single product or service line being managed to complete and comprehensive telecom outsourcing of all telecom related duties and expenses, including centralized bill auditing and bill payment services.
All of this is backed by an unprecedented service level agreement, giving you the peace of mind that your requests will be handled both promptly and accurately.
Carrier Neutral Order Placement
End-to-End Order Tracking and Updates
Bill Payment and Coss Allocation Services
Wireless Expense Optimizations
Historical Telecom Audits
Give Us A Call 866.729.5588
Address
Elite Networks Inc
10332 W Ustick Road
Boise, ID 83704
Contact details
Email: [email protected]
Twitter: @Elite_networks
Toll-Free: 866 729 5588
Main: 208 323 0080
Fax: 208 287 3185