Your Technology Broker of Choice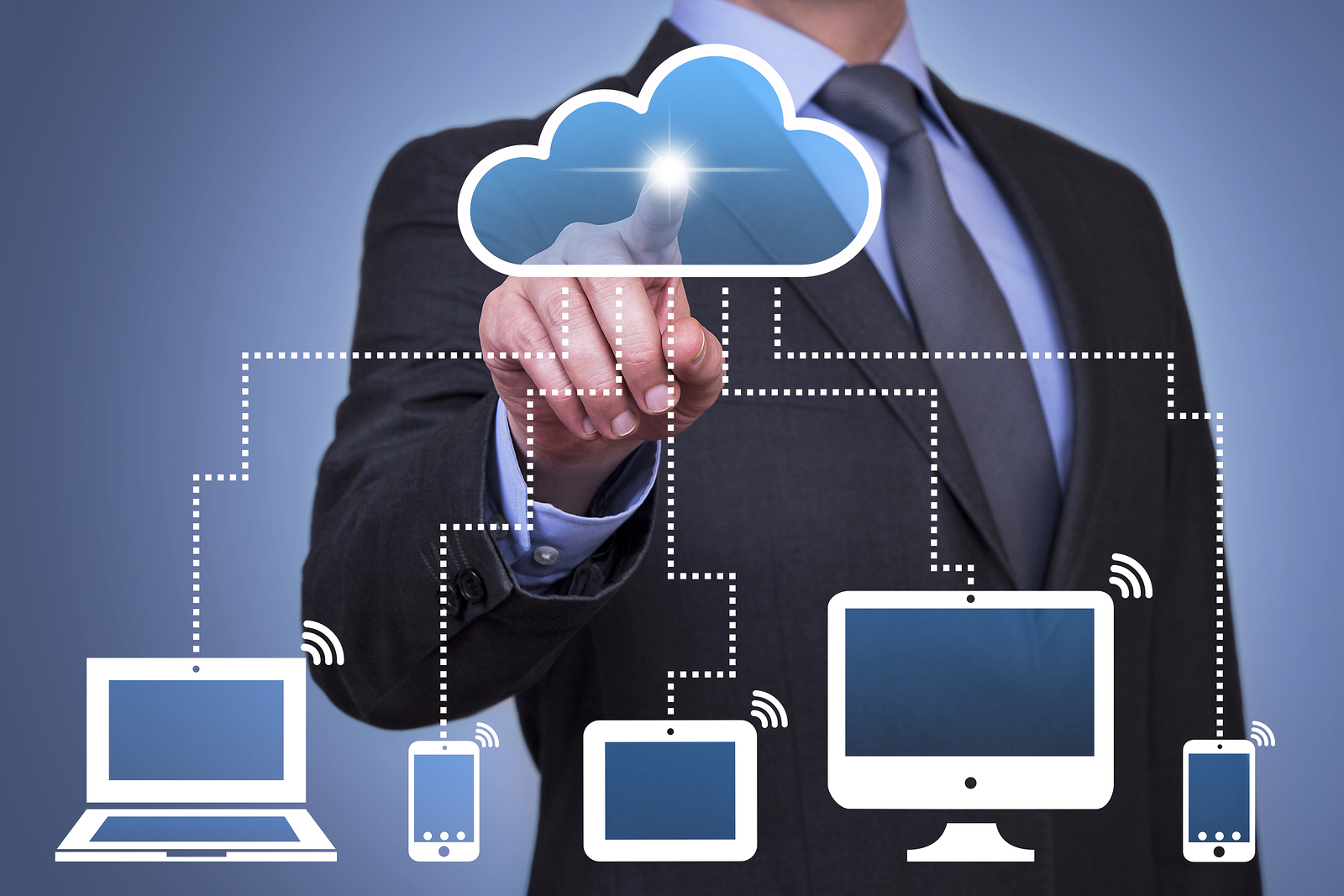 About Us
---
As a Premier Master agent for the nation's top telecommunications providers, we provide our customers and agents with the most comprehensive technology and telecommunications services available today.
Our technology solutions include VoIP or TDM voice telephone services, wide area data networks such as MPLS or VPN, Internet access of any size from DSL to Ethernet, from T-1 to 10 Gig circuits, Hosted IP PBX's or multimedia conference calling services.
Our Managed Services offerings include everything from Mobility-as-a-Service, Enterprise-Grade Mobility Management and Managed Wireless Routers to Mobile Device Security and Secure Mobile Gateways.
Our Services
---
As one of the premier telecom solutions partners in the communications industry, we offer a broad spectrum of products and services for small startups to large enterprises with hundreds of locations.  Today, we provide services to businesses, telecom services distributors and agents across the country.
Local
Long Distance
Toll-Free (8xx)
Calling Card
SIP Trunks
Hosted IP PBX
Converged Voice and Data Services
Hosted Contact Center
IP Long Distance
Audio
Video
Web
Multimedia
T-1
DS-3
OC-x
Ethernet over Copper
Ethernet over Fiber
1 Gig – 10 Gig
FTTN DSL
Hosted IP PBX's
Routers
POE Switches
Co-Location
Data Center Hosting
Firewalls
Security Audits
Disaster Recovery Plans
Did you know that we now also offer a full suite of wireless services?
---
Mobility-as-a-Service
Enterprise Mobility Management
Best-in-Class Device Security
Managed Wireless Networks
---
Global Machine-2-Machine
Large-Scale Device Deployments
Custom Imaging & Kitting
US-Based Help Desk Support
Local Company – Global Reach
Elite Networks is a Master Agent.  In the telecommunications industry, a master distributor or business sales partner is most often referred to as a master agent.  Master agents are responsible for negotiating agreements with carriers and service providers, then providing the infrastructure and back office to make those services available to their business customers and sub-agents.
Master agents are not resellers in the telecom sense – that is, we do not private label or re-brand a carrier's services as our own.  A master agent acts as a sales broker for the service provider, and is trained and certified as an "authorized" sales agent for the provider.  Master agents and sub-agents sell the same retail products as the carrier's direct sales forces, and represent two distinctly different sales channels.
The primary value of working with an agent is their capacity to deliver competitive solutions from multiple providers in order to help business customers make great buying decisions.  Independent agents are generally not exclusive to any one service provider, and as such can deliver unbiased, or carrier neutral recommendations that incorporate their insider knowledge of how carriers compare on price, service and technology.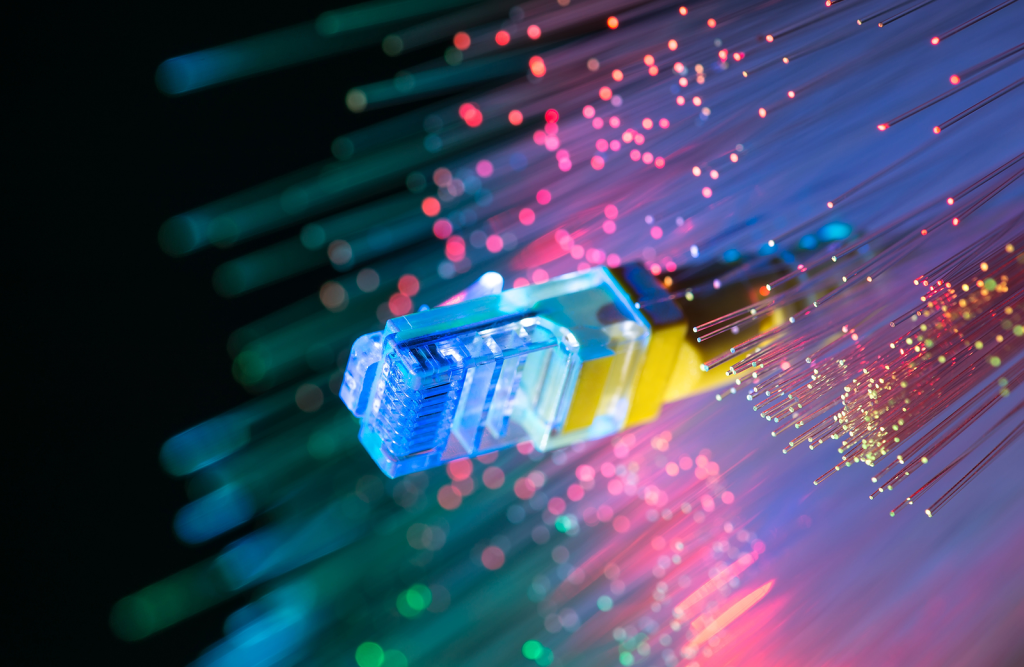 Some of our Carrier Partners
---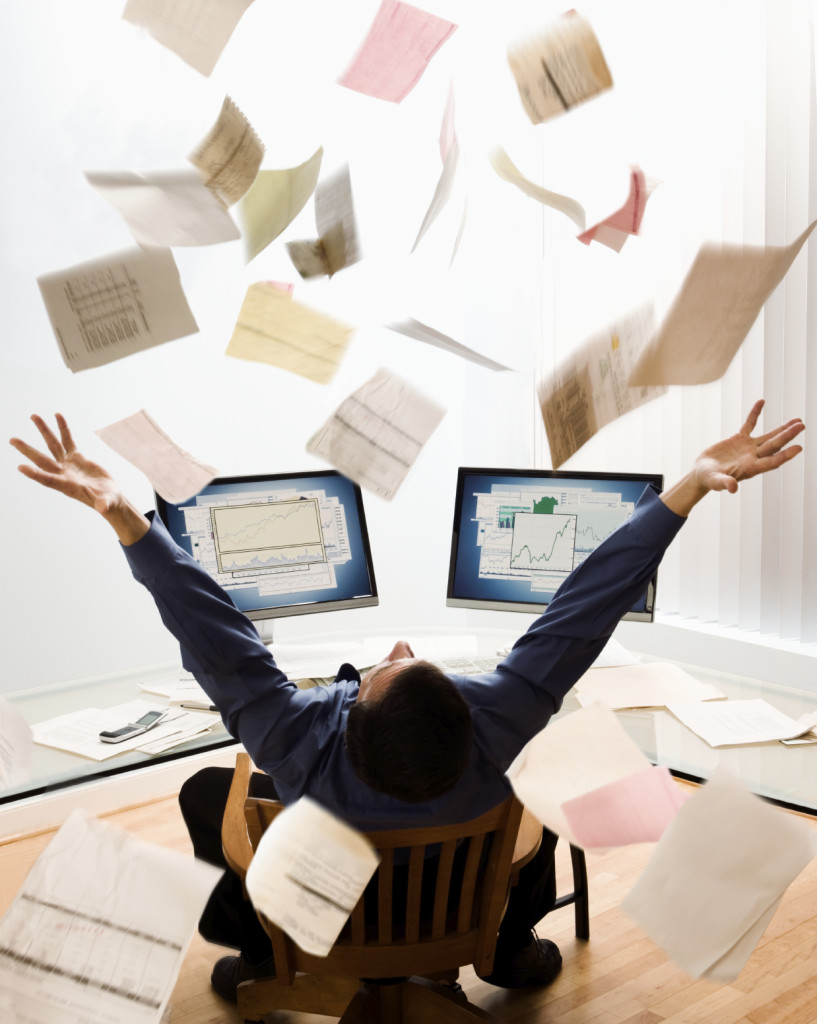 Telecom Lifecycle Management
---
Companies waste millions of dollars on telecom servers that are overcharged, underutilized, ineffectively negotiated and inefficiently deployed.  In fact, industry analysts estimate that 80% of all telecom invoices are incorrect.  No matter the size of your company, you need cost effective ways to gain control of your telecom budget, streamline the cost allocation process, control wireless expenses and maintain real-time inventories.
Utilizing our experienced back office staff and automation tools, along with our vast network of solution partners, Elite Networks offers a bread spectrum of expense management solutions for both wired and wireless services.
Services range from a single product or service line being managed, such as Mobility Management or Mobile Device Security to complete and comprehensive telecom outsourcing of all telecom related duties and expenses, including centralized bill auditing and bill payment services.
Utilizing a customer-facing web-portal, Elite Networks allows our customers to place and track all new orders, moves, adds, changes and billing inquires online in just a few clicks.
Carrier Neutral Order Placement
End-to-End Order Tracking and Updates
Bill Payment and Cost Allocation Services
Single Online Interface for All Order Types
Wireless Expense Optimizations
Historical Telecom Audits
All of this is backed by an unprecedented service level agreement, giving you the peace of mind that your requests will be handled both promptly and accurately.
Address
Elite Networks Inc
10332 W Ustick Road
Boise ID
83704
Contact details
Email: info@elitenetworks.com
Twitter: @Elite_networks
Toll-Free: 866 729 5588
Main: 208 323 0080
Fax: 208 287 3185
Stay social