Managed services that can be offered all-inclusive or a la carte with a per device monthly fee.
PLAN OPTIMIZATION
Systematically reviewing and optimizing wireless plans can result in drastic mobility cost savings. Experienced in plans from all the carriers, we can identify and recommend the most cost-effective plans.
COST ALLOCATION
We will work with the accounting team to develop custom reports to show exact allocations and give you control over accurately allocating expenses across the enterprise.
DEVICE PROCUREMENT
Mobility Help Desk will process orders via any carrier for new activations or upgrades and can also procure Apple or Samsung devices direct without carrier contracts for all new or replacement devices.
IMAGING, KITTING, SHIPPING
As you add or replace devices, our kitting and assembly team becomes engaged to kit, image and ship the new devices. With a set pre-determined process, we will image the device with the corporate approved applications, email accounts, and corporate security. We then kit the device in a protective case, with protective glass, and waterproof it before shipping to your specified location. Once the device arrives all your clients have to do is turn it on and call us for activation.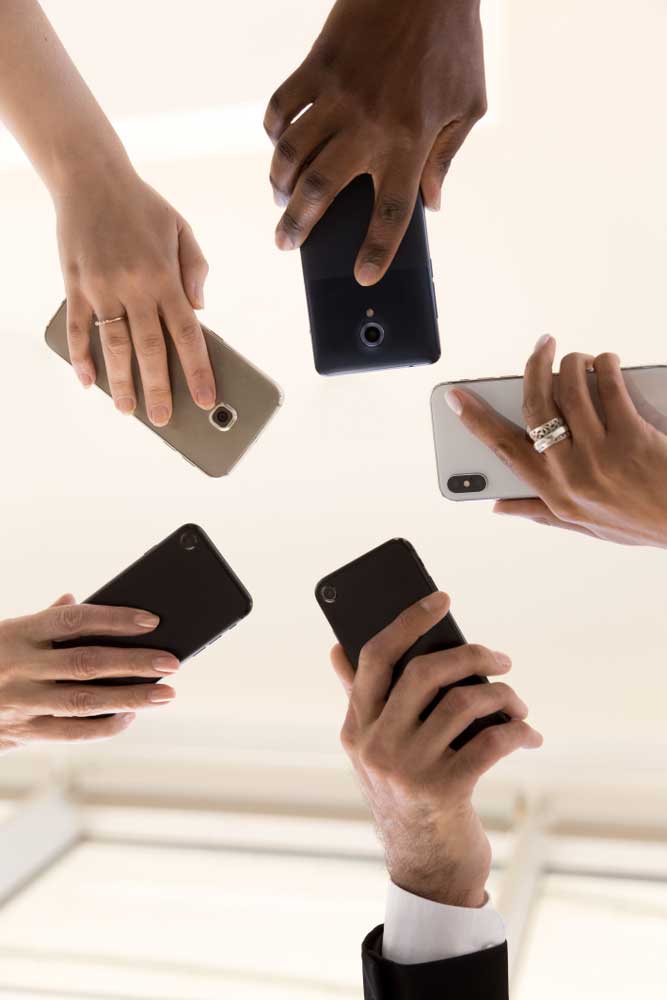 HOT SPARES INVENTORY MANAGEMENT
This program maintains a complete inventory of fully-functional devices and ships a replacement unit to your client, fully loaded with the appropriate application set to a preset standard, regardless of your location, for arrival the next day. They then ship the problematic device to us. The cost of these additional units can be included in the program cost or purchased separately.
HELP DESK
Our specialists are seasoned veterans that have a deep knowledge of the devices, services, and have the technical skills to solve most any problem. They are available 6-6 PST with after hours on call 24/7.
INVOICE PROCESSING & PAYMENTS
Our automated solution focuses on both strategic and tactical benefits giving you full control over the invoice handling process, workflows, rights and business rules along with efficiency that reduces your transaction costs per invoice and streamlines accounts payable.
SINGLE INVOICE/BILL PAYMENT
We bill the end user with one single invoice and then distribute the funds to the appropriate entities.
Address
Elite Networks Inc
10332 W Ustick Road
Boise ID
83704
Contact details
Email: [email protected]
Twitter: @Elite_networks
Toll-Free: 866 729 5588
Main: 208 323 0080
Fax: 208 287 3185